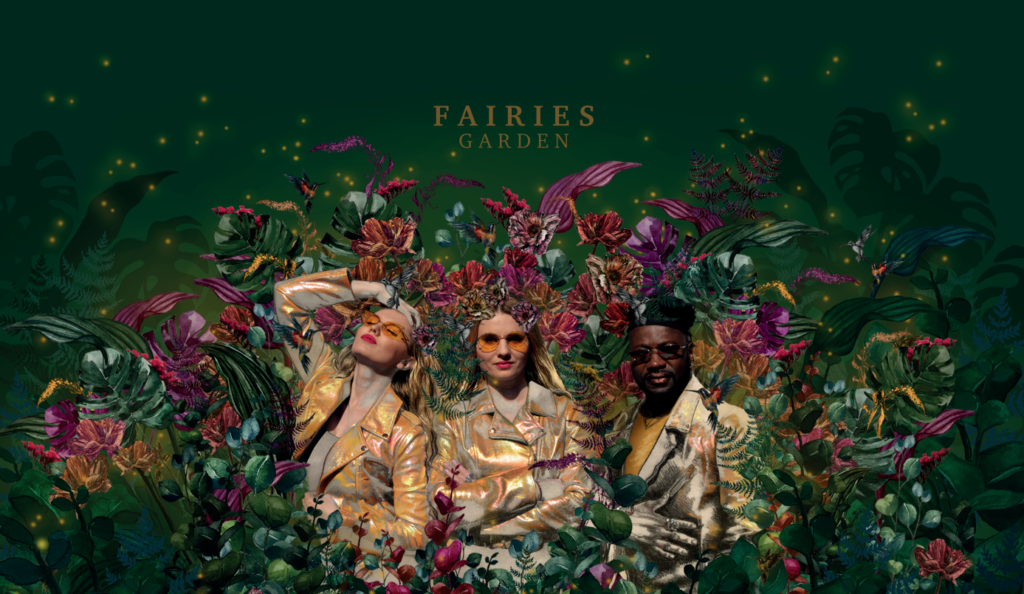 This is our labor of Love. We invite you to share in our experience, to take this journey with us into our world of Imagination, Freedom and Love.
Sometimes the world can be a dark place but there is always a path of Love and Hope.
So join us in sharing the light.
Sending PEACE, LOVE and LIGHT.
Yours,
Fairies.